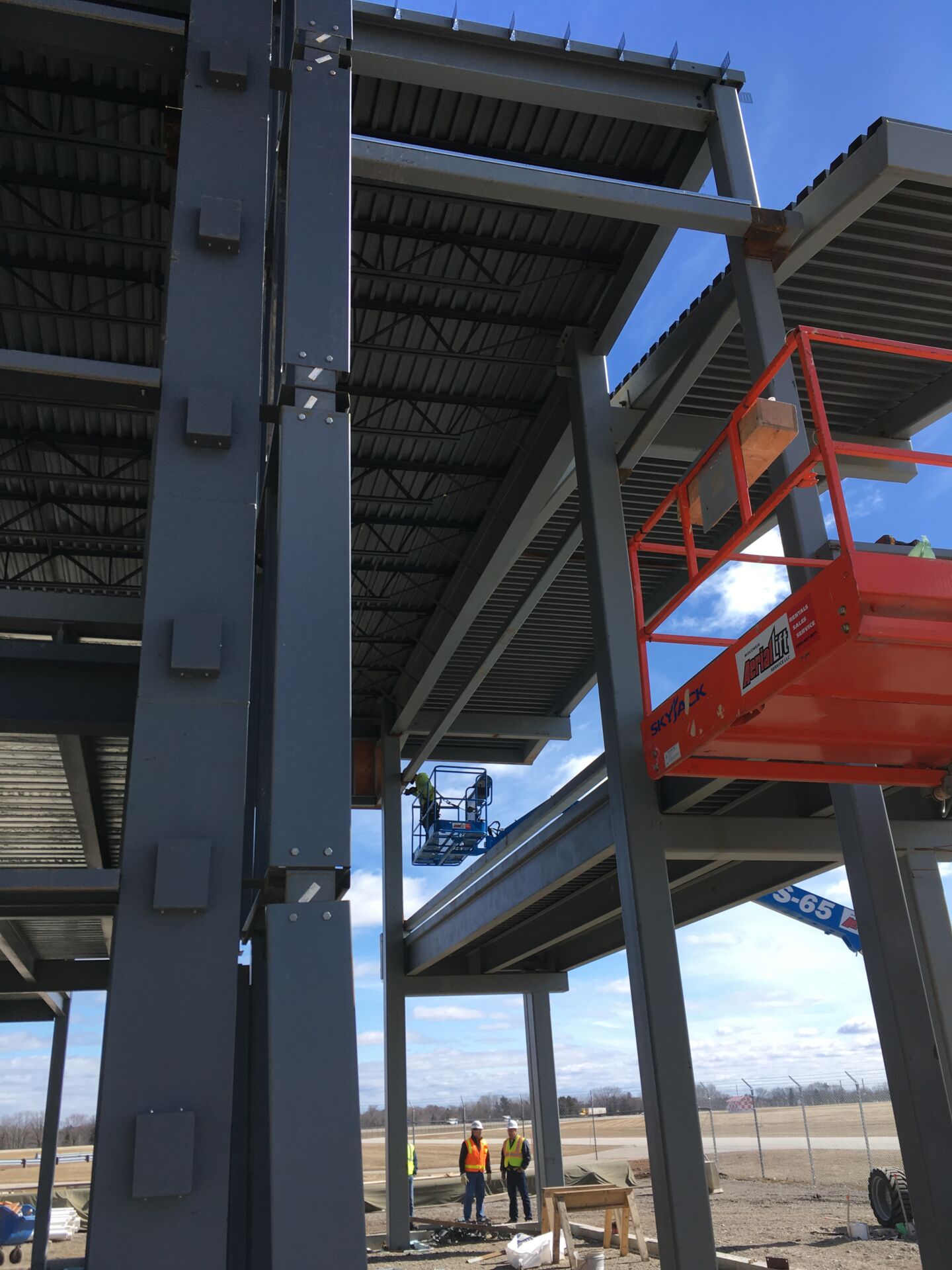 Design / Build
Design of large-scale electrical systems is a daunting task; where's the right place to start, how much will it cost, and how do you make that design a reality? If you are looking for assistance in designing your electrical systems, Eland Electric has the knowledge and industry experience to help you meet your design goals on-time and under-budget. We specialize in all types and scales of electrical systems, from power distribution and lighting layouts, to low voltage data infrastructure. No matter the scale or complexity, we can work together to find the right solution for your installation.
Large projects don't end at the design stage, so once you are satisfied with the design and specifications of your project, we will work with you and your general contractor to build and implement your electrical infrastructure in the most efficient way possible.
Plan / Spec
Already have a design worked out, but need help making it a reality? If you are looking for an estimate to supply and install your systems, Eland Electric also has the capability of working with your current design to provide you with a quote based on the plans and specifications you already have. We will work with you along the way to point out any opportunities for value added items that will either save you costs, or provide a more future proof installation going forward. Our industry-leading team has worked in the field as much as they have on paper, and can quickly identify what will work and what will not work to steer you in the right direction.
What To Do Next?
Our professional and helpful team can give you everything you need to make your project quick and easy. To get in touch, enter your information on the 'Contact Us' page of our website or call our Project Estimator at the number below!
Jesse Treml – Project Manager / Estimator