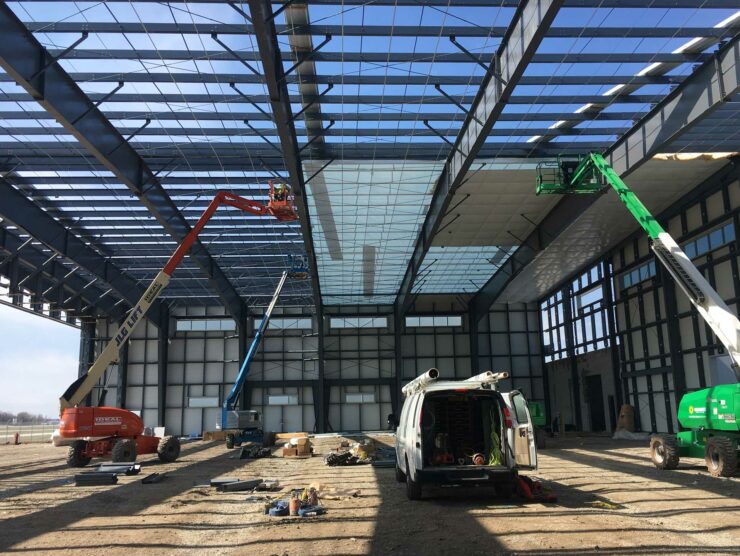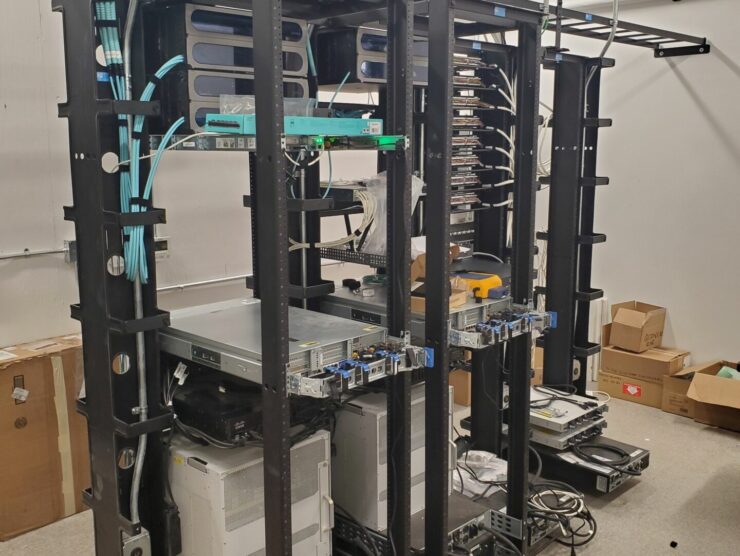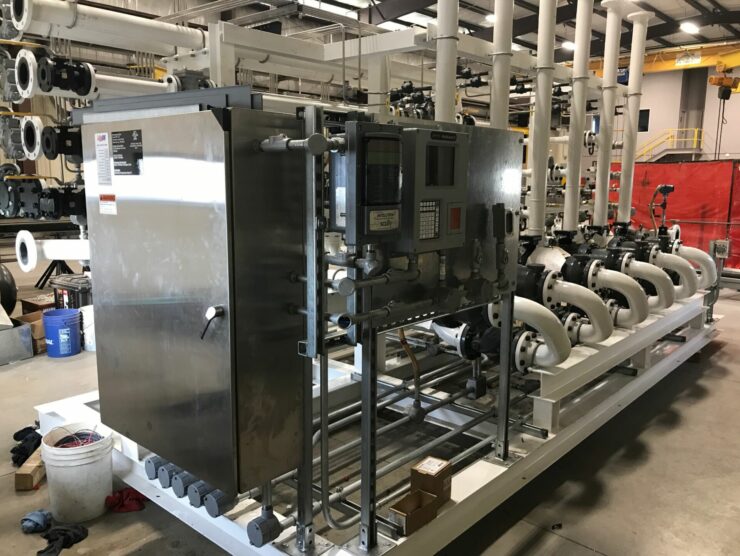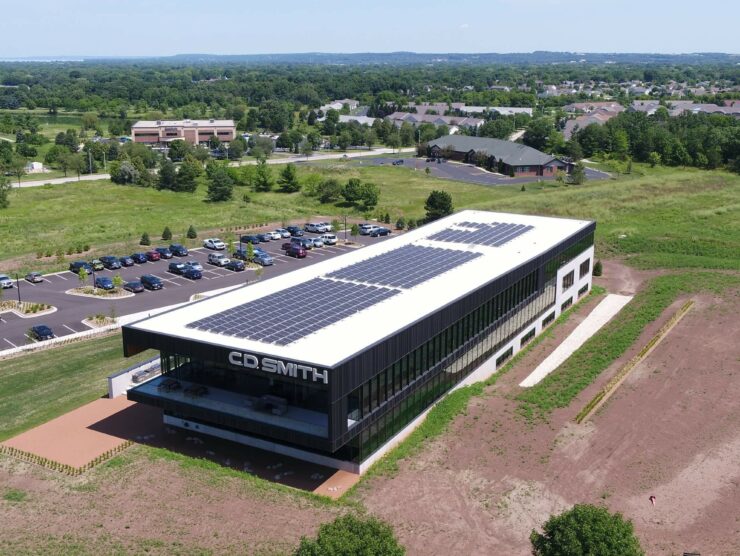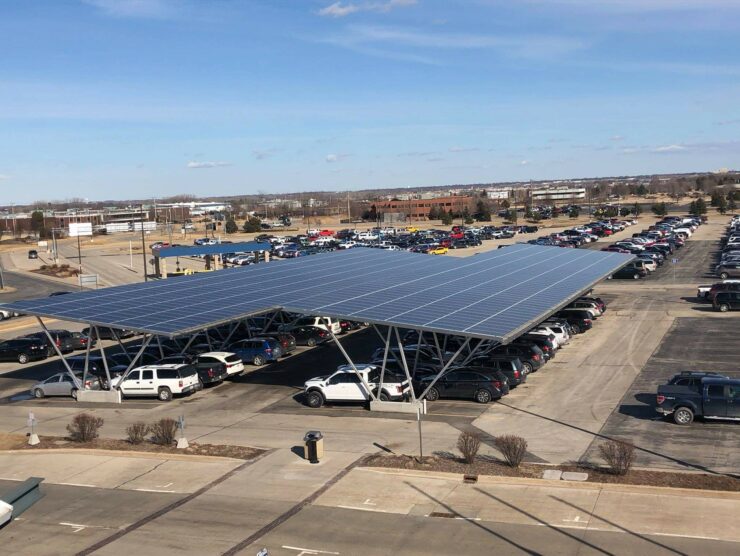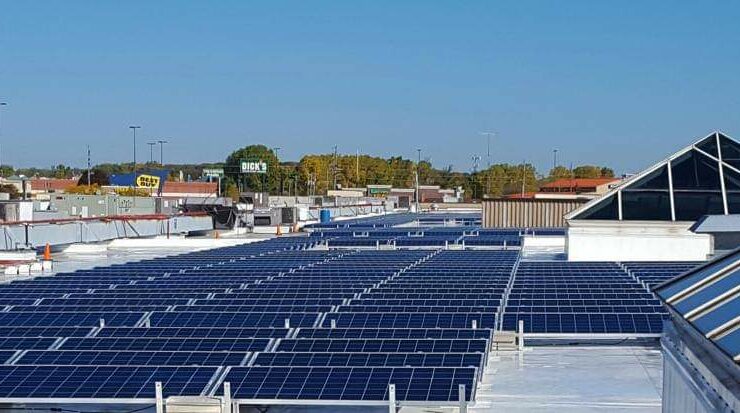 I hired Eland to install a solar system, and they did a great job. Were very timely, friendly, and good at answering all my questions. The billed price matched what they quoted as well. Would highly recommend.


Eric Z
We were having strange electrical problems at our business and called Eland to help us do some trouble shooting. They called one of their electricians off of another long term job to stop in and help us us. Quickly found some very serious high voltage coming into our building, tuned off power, and called WPS to open transformer. The two crews diagnosed problem, called in an order to some specialty supplies, returned with a co-worker, and worked in and out in the cold and wind to get the work done correctly yet as quickly as possible. Incredibly prompt, knowledgeable, professional, and fast acting, doing everything possible to get our business phones, computers, and lights back on. We very much appreciate how seriously and professionally Kyle coordinated our 6 hour repair, which very well may have prevented a very serious fire.


Rebecca C
Excellent customer service, highly skilled/ professional Tech's. Highly recommended!


Tim Minsart